So, over the past couple months there has been some internal conflict with the team over philosophical differences. As of now, Nova and Amber have parted ways. I can't speak for them, but as far as I'm concerned there's no bad blood. I wish them well and hopefully we can remain friends.
Right now is a new period of figuring things out. I have a lot more free time ahead of me, so I'm going to try and start streaming more regularly. I feel like I've said this a lot. I'm in a better place now though. Quarantine has been a bitch and a half for my mental health. But I'm feeling pretty good lately.
The album is coming along nicely. I've had a couple small setbacks, rewritten some songs, among other things. Overall though, I should be on schedule to release in early October. For those of you who don't know it's called The Happiness Constant. I've actually got some album art I put together and have the first single ready.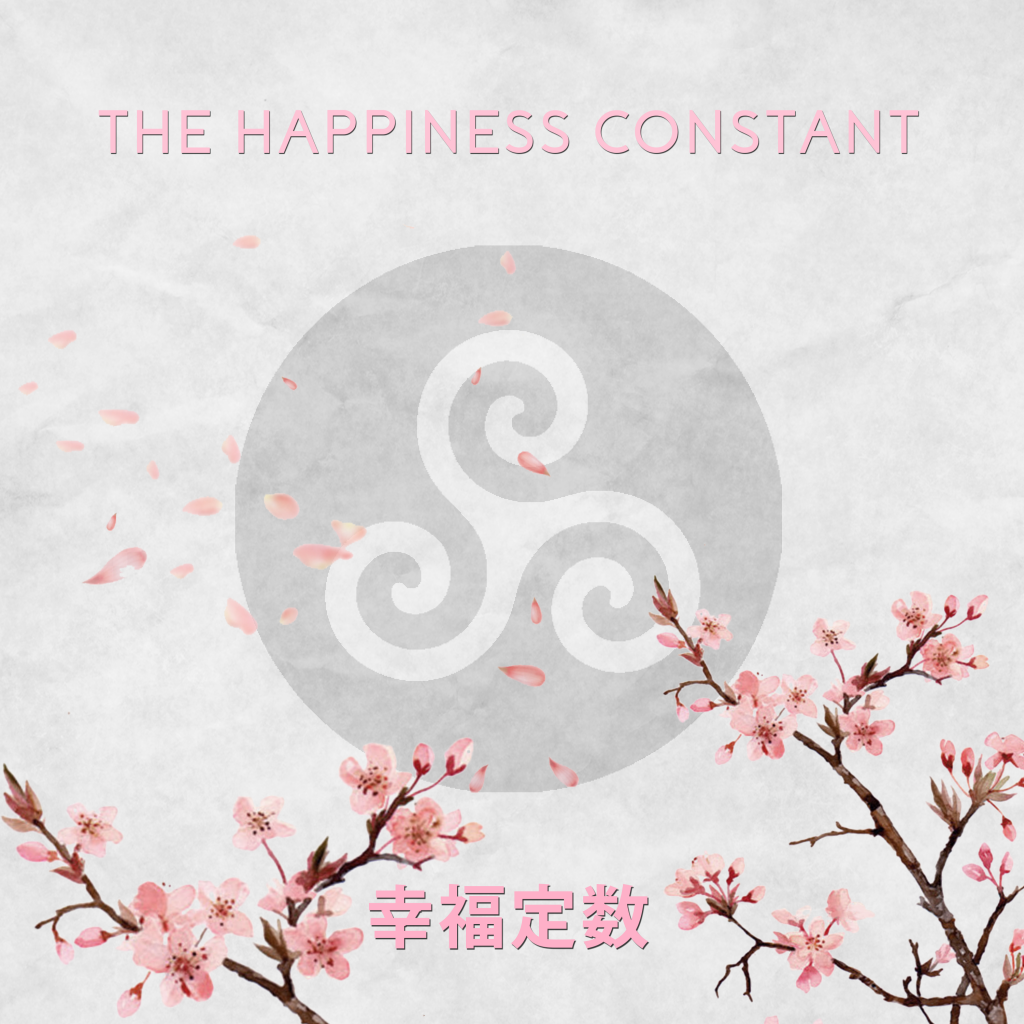 I hope to get back into making videos soon too. I'm just trying not to overwhelm myself and focus on what I can do in my day to day process to move things forward. I think that will be more successful. Anyways, that's all I have to say for now.