Landon Trujillo is a music and video producer with a love of pop-punk and all things hardcore.
Based in Ann Arbor, Michigan, he has been releasing music as A World Without Gods since 2018.
Landon is a free spirit with a deep love of philosophy. He values love and rebellion.
His message is to think for yourself, question everything, and seek understanding.
The world changes one person at a time. Seek truth within or be lost in A World Without Gods.
Skilled with numerous instruments, he is always trying new things and following his muse.
He hosts a channel on YouTube where he makes different kinds of music, shares tutorials, and talks about various subjects.
Watch Landon on YouTube or stream his music on Spotify, Bandcamp, Apple Music, or anywhere else you find music.
Sticking to pop-punk roots but bringing synths into the mix, this album is best described as facing adversity with a fistful of glitter.
The overall theme is about standing up for yourself against the people who tell you how to live, how to act, and what's "proper." It's meant to encourage people to tell their story, to defy the pressure to conform, and have a fun time doing it. The name comes from a conversation Landon had with one of his partners. The key to happiness is self-acceptance, embracing your innermost truths, and being who you really are.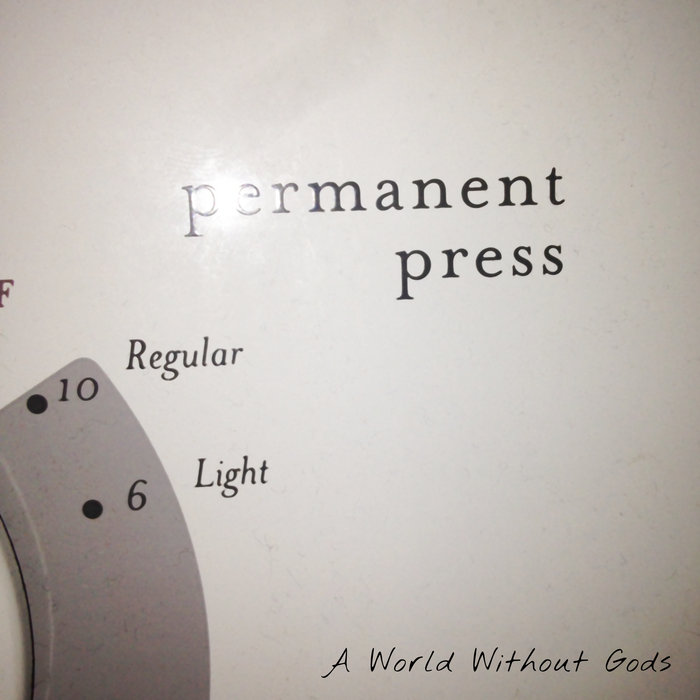 The first EP released as A World Without Gods.

This album was a means of exploring new ideas and developing a workflow for the creative process.
Stylistically the album can be described as an eclectic blend of alternative, funk, and pop-punk.
A little rough around the edges, but a humble beginning.
Landon has a passion for making awesome music. Whether you need someone to write you a song, mix your project, or maybe you just want some creative guidance or lessons. He is always looking for ways to help others make great music. Feel free to reach out!
Social Icons may be blocked by ad blockers.
I won't advertise to you. Promise.

For Business Inquiries
Helping others be their best selves is an important part of Landon's lifestyle. He believes in forging genuine relationships and loves to share his insight wherever possible. He keeps a holistic perspective and works with people from all walks of life. Whether you're a creative or not, his coaching style adapts for your personal needs, so that you can crush your goals and be the best that you can be. 
Don't be afraid to ask. Schedule A Chat Today!